The experience and know-how of Monlau Management together with its qualified and experienced management staff provide the best environment for the riders to concentrate on what matters most: racing.
locate the
talent
and develop it
Monlau Management extracts the maximum return from its drivers to help them reach the top and perform in the best possible conditions to enjoy long and successful sporting careers.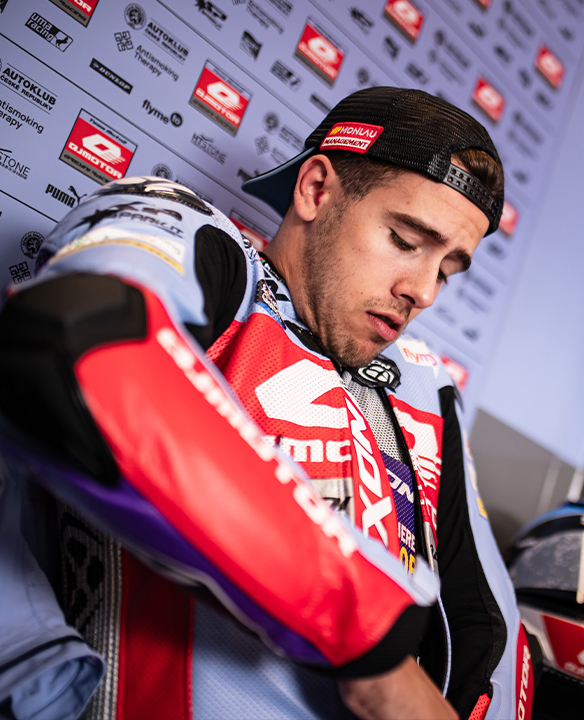 Monlau Management has a 360-degree vision of each rider's needs at every stage of his career.